Become an Authorized Dealer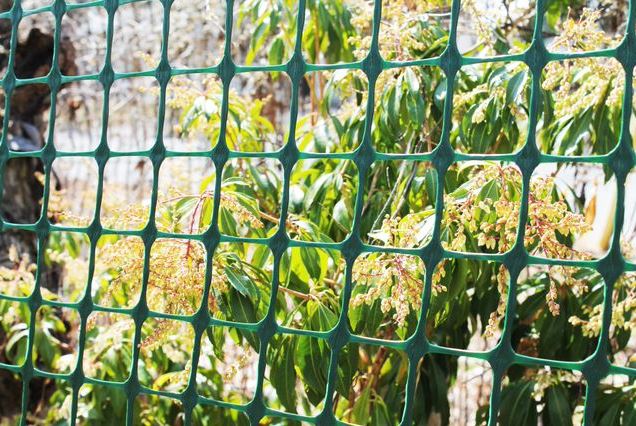 Receive big-time discounts and the opportunity for free shipping by becoming an official distributor with Tenax Fence. Creating an account to become a distributor takes less than five minutes and does not involve you typing in extensive personal information. Once you have created an account, you will receive instant benefits like discounts on some of our most popular fencing, as well as the opportunity to receive free shipping.
While ordinary customers receive free shipping on orders that are $10,000 or more, becoming an authorized dealer rewards you the benefit of receiving free shipping on orders that are $8,000.
How To Create An Account
Become a distributor and start receiving discounts in less than five minutes by creating an account by following these simple steps.
In the top right corner, find the 'Account' icon to bring up a drop-down bar
In the drop-down bar, select the 'My Account' button
Then click the 'Create an Account'
You will then have to fill out your name, email, and create a password
And that is it!
For an even faster setup process, click this button below to be taken directly to the 'Create An Account' page.
If you have an account with us, please log in.
Login Here