Barrier Snow Fence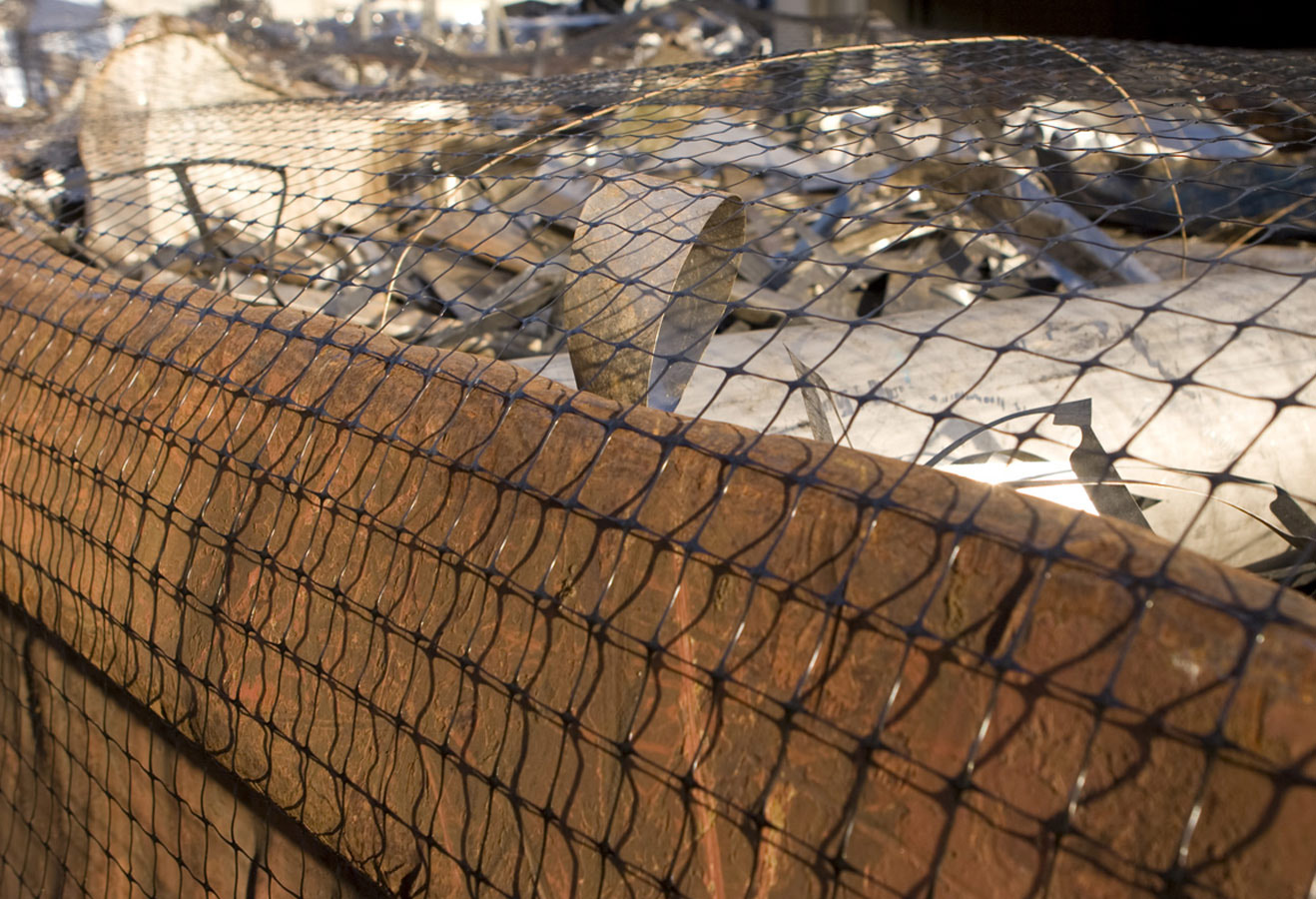 Snow fence is essentially used to form a break against the wind during heavy snowfall. It collects some of the snow while redirecting the majority of it at the same time. Tenax snow fence is made on-site at Tenax manufacturing companies worldwide and is constructed of High-Density Polyethylene Plastic (HDPE). This heavy-duty material gives Tenax snow fence more tensile strength. It strengthens its intermolecular forces, preventing it from branching (a chemical process that causes rigidity and exposure in plastics and rubbers over time). This ensures that Tenax Snow Fence will remain strong and tensile yet safe and flexible. The flexibility is needed to keep the fence from tearing and permanently stretching, brought on by severe weather, cold, and heat.
Tenax snow fence is more than just a bit of tough plastic. It's a safety feature and a convenience, all in one. Using this fence, large snowdrifts will be kept outside and against the fencing - not in your driveway, doors, or machinery at construction sites. Our fence will also lessen the factors the wind will have on snow, as it breaks many of the fast, low quips of blisteringly cold winds that keep snow from settling.
Whether you need a snow fence for your construction site, park, school, cemetery, residential application, or those crazy games of snow football with relatives, Tenax snow fence is available in enough color choices and sizes for every application. Suppose you have any questions about the fence itself. In that case, your application for using it, or have any site suggestions, give us a call at (888) 378-1150 and one of our highly trained sales representatives will happily answer any questions or comments you may have. Or visit our how-to page for some guidelines on how to install Tenax snow fence.
We at DF Supply, Inc. take pride in being the largest supplier of barrier fences in the United States. The more you buy, the more you save with our bulk roll prices. Please feel free to speak with one of our professional sales representatives at (888) 378-1150 to receive a free quote on both your largest and smallest orders of snow fences!