Vineyard Deer Barrier Fencing
Vineyards are prone to pests, both small and large. Deer often can do the most damage - stunt, distort, or kill the young trees or vines with repetitive browsing. And mature plants are even more attractive as the fruit is more visible and appealing. A deer Fence is the most cost-effective deer control method and keeps them from destroying your crop. Tenax Deer Control Fence is a UV treated, black polypropylene fence. It will not rust or corrode, making it a perfect option for all climates. Tenax Deer Control Fence is designed and created using a unique stretching process that makes it unbelievably strong and resistant while maintaining its flexibility. This lightweight, black fence comes in a roll, making it easy to handle and install, and can be moved and reused as needs shift and change.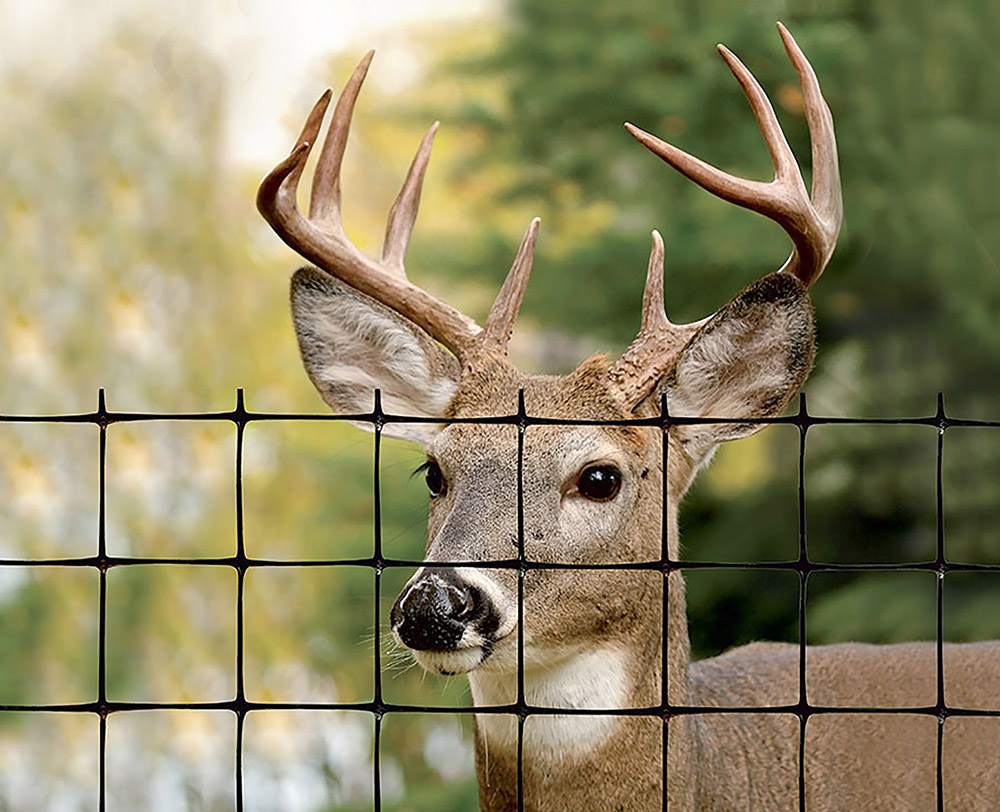 Applications:
Utility Net
Debris Control
Perimeter Fencing
Clear Property Delineation
Keep Deer Out Of Specific Areas
Features:
Color: Black
Material: Extra Strength C-Flex
Made Of Recyclable Material
Lightweight And Easy To Move/Carry
UV Stabilized For Long-Lasting Color
Will Never Rot, Fade, Or Corrode Over Time
Reusable, Move And Reinstall As Needs Change
Incredibly Strong With High Tensile Strength
Rust Resistant And Corrosion Resistant Properties
Discrete And Invisible In Shady And Wooded Areas
Available Heights: 4', 6', 7', 7.5', and 8'
Available Roll Lengths: 100', 165', and 330'
Mesh Sizes: 0.63" x 0.75", 1.77" x 1.97", and 2" x 2"
Shop Tenax Heavy-Duty Deer Fence Here!
Cost-Effective Solution
Fencing is the most cost-effective way to keep deer out and off your property. It is also an excellent deterrent for human vandals, reducing the amount of crop damage, theft, and vandalism. Fencing may seem like a costly upstart, but with the high-quality construction of the Tenax deer fence, the overall longevity, and the reduced number of uninvited guests, your crops will flourish, and the fence will pay for itself for years to come
Maintaining Deer Fence
In order to prevent access, an installed deer fence must be maintained. Simply periodically checking the installed mesh fence to be sure they remain intact is key. Any damaged sections, awry access points, and soil washout beneath can all lead to easy entry points for deer and other pests. If an area is found to be damaged, it must be repaired immediately, otherwise, precious crops are going to be damaged. Once an access point is available, deer and other pests will enter your property. Therefore maintenance is just as important when installing a deer fence around your property as the actual fence itself.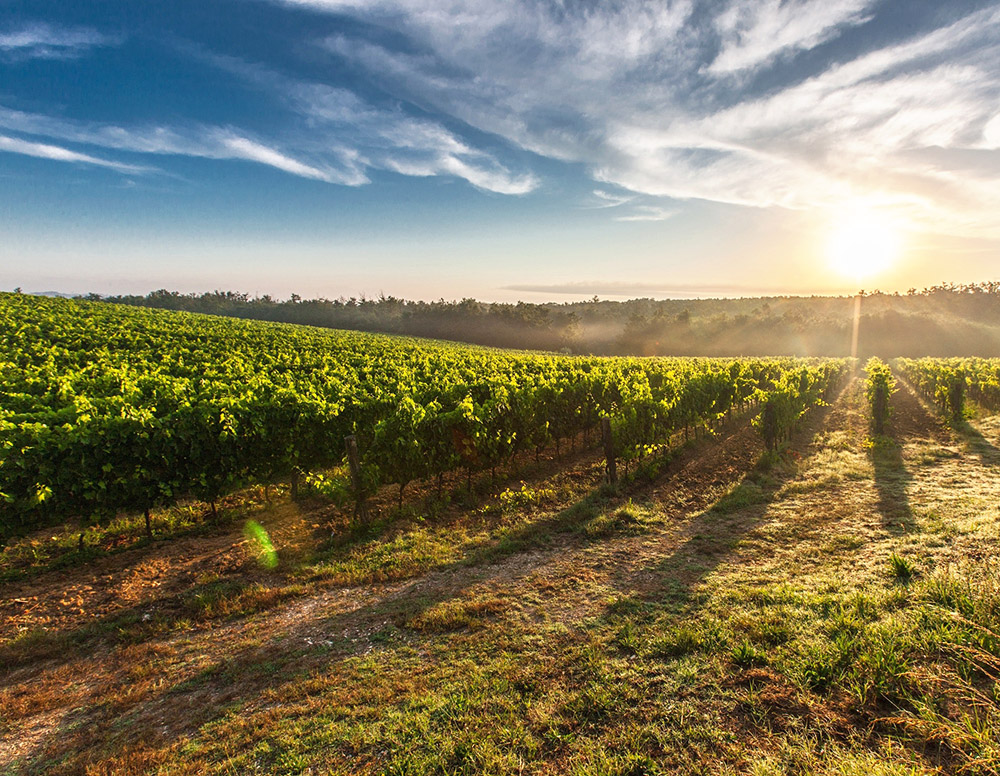 Shop Deer Fence Now