Tenax Fence Best Sellers
Spotlight:
Tenax Hortonova Trellis Netting For Plants and Gardens
Tenax Vegetable Support products are a cost-effective solution to promote and boost horticulture and floriculture growth. This helpful netting increases air circulation to plants and increases sun exposure for photosynthesis, helping to ensure a strong and healthy crop yield. Their lightweight design makes both easy to use and a safe choice for boosting plant growth.
Features:
Lightweight And Easy To Install
Flowers Grow Straighter And More Secure
Will Never Rust, Corrode, Or Rot Over Time
Can Be Installed Vertically And Horizontally
Resists Bacteria, Chemicals, UV Damage, And Mold
Significantly Cuts Labor Costs Compared To Metal Wires
Maximizes Space Making Placing And Cutting Plants Easier
Facilitates Photosynthesis By Increasing Exposure To The Sun
Prevents Fallen Crops From Being Trampled By People Or Animals
Learn More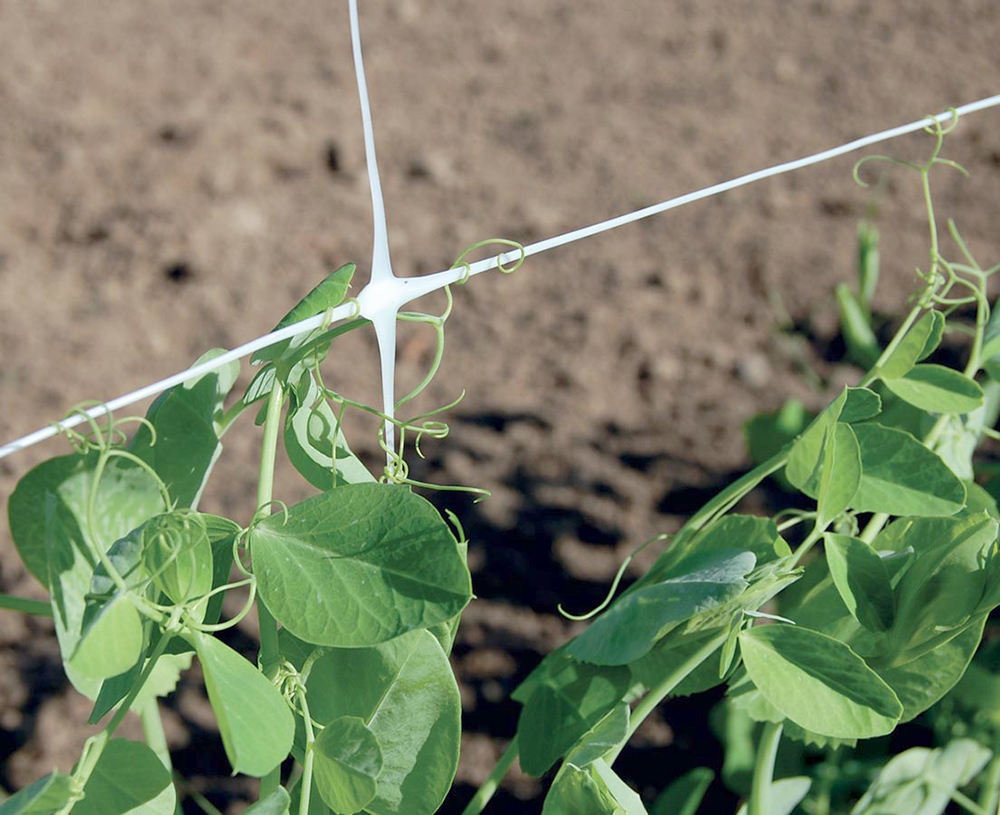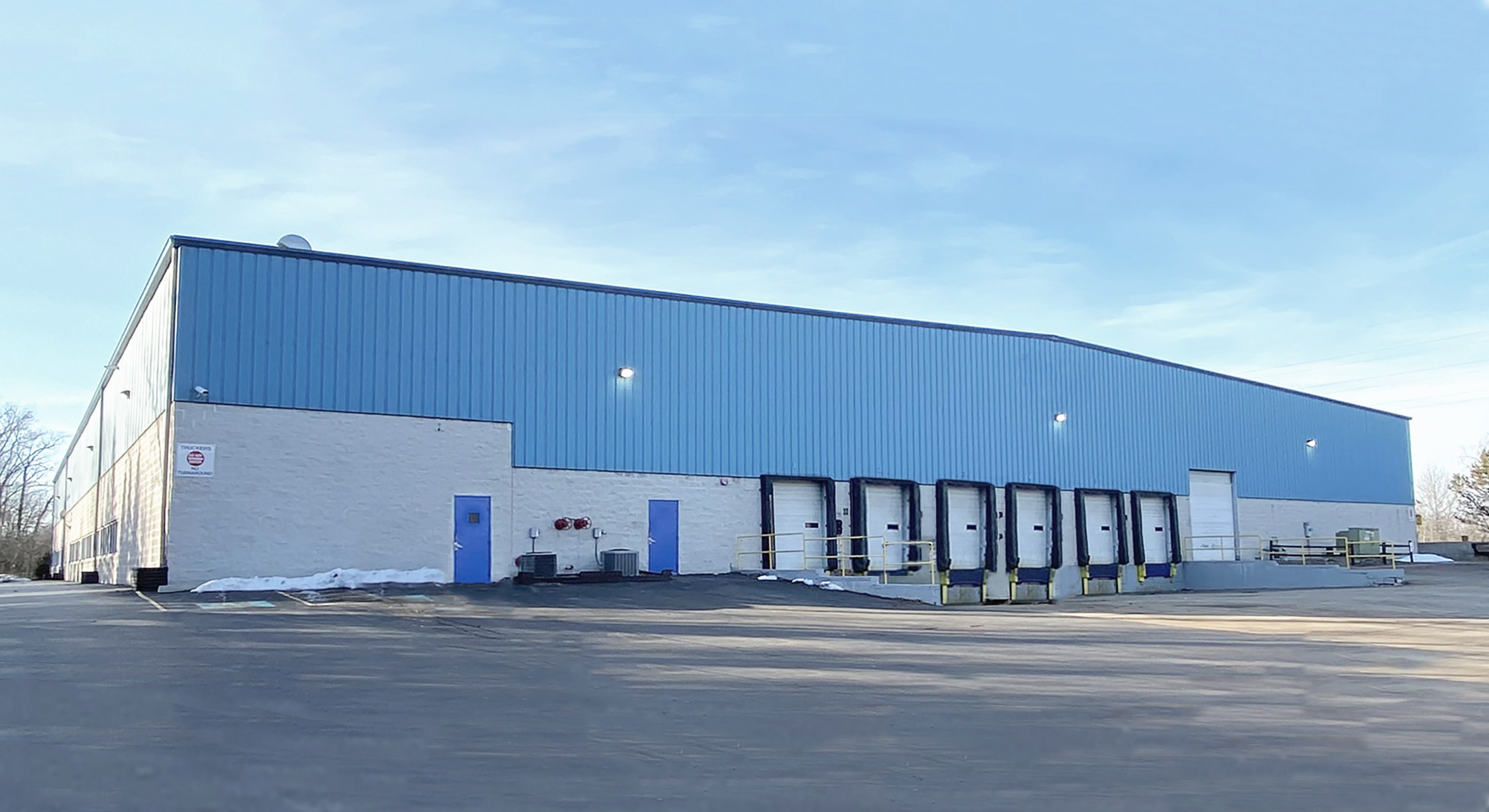 Learn About Us
DF Supply, Inc. is the leading distributor and supplier of Tenax Fence. We offer the highest quality barrier fences available on the market today, and all of our barrier fencing is proudly made in the USA. We not only have the highest quality barrier fence, but we also have a low price guarantee, assuring that you get the best barrier fence available at the lowest price anywhere.
Our Tenax fencing is built to last and withstand the elements. We offer construction fencing, barrier fencing, orange fencing, snow fencing, safety fencing, and utility fencing for any application. If you have any questions about our barrier fencing or what makes it the best in the industry, give us a call at (888) 378-1150 and one of our representatives will be happy to assist you.